We totally lucked out today, it was raining cats and dogs! We waited out the storm and ended up with some beautiful photos. The light was perfect :) Now if I could just plan it like that every time!
Karianne was gorgeous in her wedding dress. We had so much fun, we just took picture after picture for hours . . .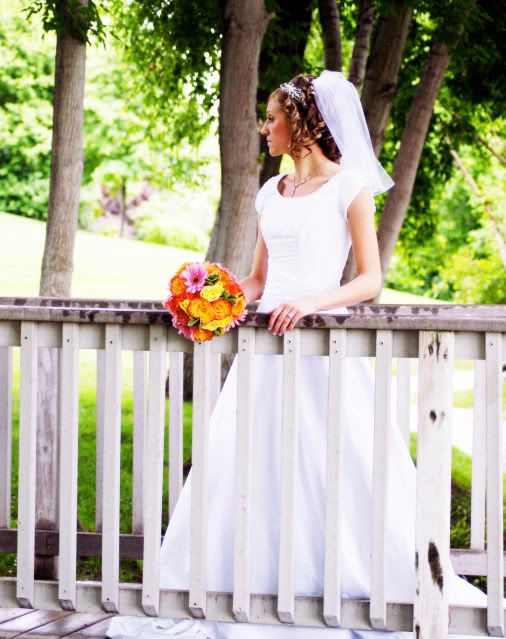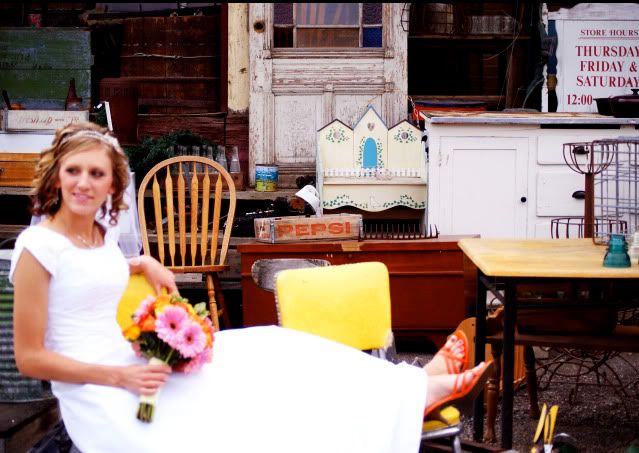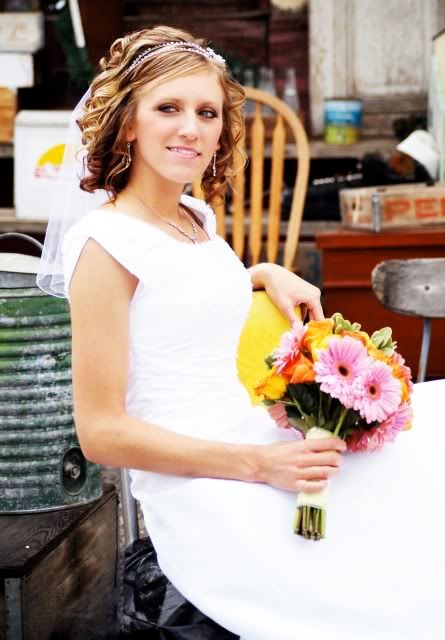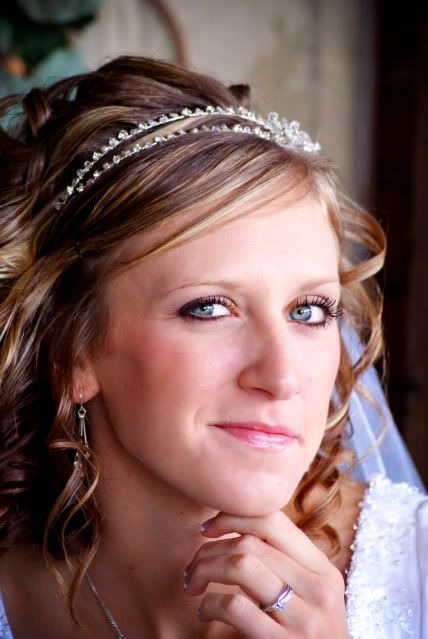 Ooooohhh! So lovely . . .