All of our extended family gathered together in St. George Utah to celebrate the Thanksgiving holiday
and weekend. It was beautiful and warm and so perfect for capturing some gorgeous photos.

This is my darling niece Chellese and her husband Evan.

Perfect for a Christmas card :)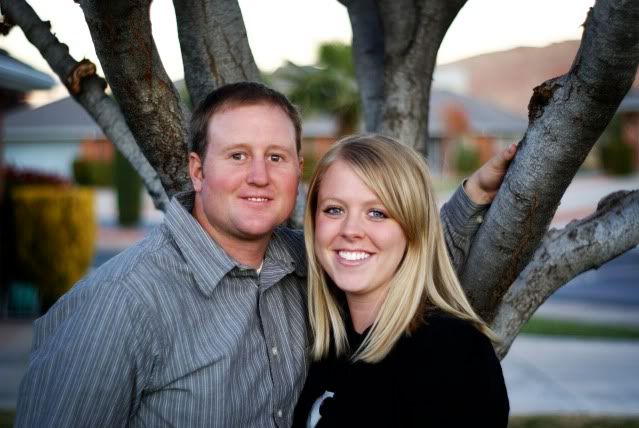 Ohhh! Just love it!