I don't know when I've had such a great time! It was worth the trip to Southern Utah to get to hang out with Nicole and meet these two beautiful horses.




Nicole graduates next month and then is off to school at SUU.




I've know this cute cowgirl since she was tiny and she certainly has a way with horses.




It's easy to see they love Nicole as much as she loves them.




Just keep those hands on the reins - they were pretty happy

to have their photos taken.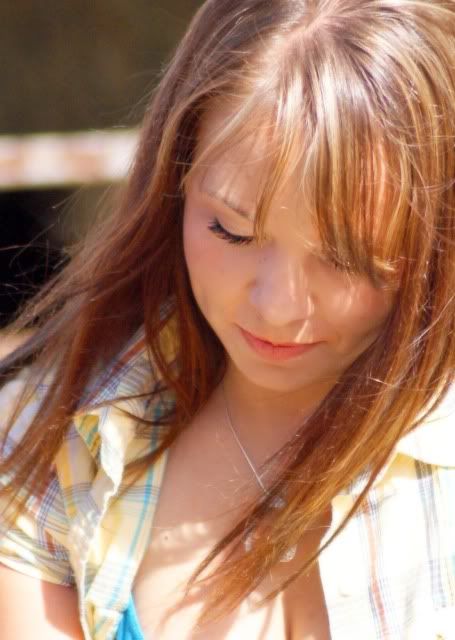 If I didn't watch out - I'd find myself chased around the corral by the roosters!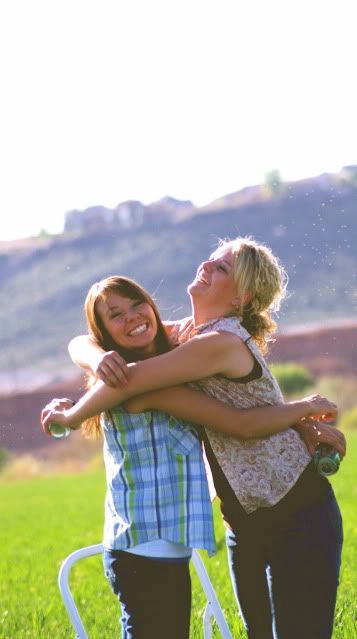 Nicole and best friend Kacie . . .
Ahhhh yes . . . we did have a good time . . .
Good luck cute girl! Can't wait to hear about more of your adventures.